Alongside the significant lines of production, as in Labels and Cartons, Sai prints brochures, catalogues, business cards, instruction manuals and similar publications. Brochures are a great branding asset for businesses. Easy to capture information in succinct pellets and present with highly attractive branded designs, this marketing collateral is something almost all businesses want and invest in. Sai Paks prints all kinds of brochures and catalogues.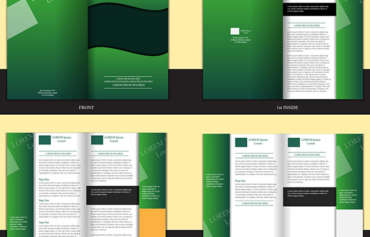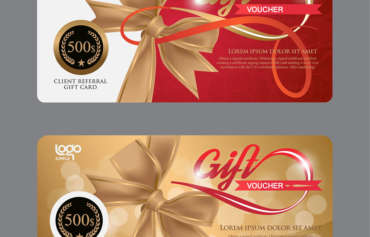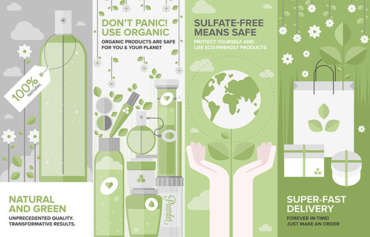 You will receive not only the best quality output, but also the most prudent recommendations for designs, material selection, and optimum order quantities at the best prices.
If you need stand out designs, do not worry. Sai Paks is equipped with the hot stamp foiling machine to add that touch of luxury to your print products; be they invitation cards, business cards or vouchers.