welcome to a...
Short History of Our Teams
Mr. Deepan Samarth, Managing Director, Sai Paks India Pvt. Ltd. laid the foundation of the business in 1994. It was his brainchild and he toiled through all the mental, physical and financial setbacks single handed. As Tommy Newberry rightly said, "Obstacles are the raw materials of great accomplishment." Mr. Samarth turned his struggles into opportunities as he worked relentlessly towards establishing a firm with honesty, transparency and excellent quality of work as the underpinning. He built a team that understood and respected these three parameters as their ideals. As they grew in stature and spread, they continued to analyse the market demands, procure latest technology and improvise their in-house processes.  They earned the trust of many biggies, who till date, are dependent on them for all their Printing needs.
As the then two entities of Sai Paks and Sai Enterprises continued to mushroom, they kept perfecting their procedures and techniques to offer an exhaustive range of printing solutions and services, with a multidisciplinary appeal, while ensuring that they provided the highest quality standards in the business. Today, with over 2 decades of experience and more than 400 loyal customers by their side, Sai Paks India Pvt. Ltd. have carved a niche of being the trailblazers who rule the Printing Scene, pan India and further spreading their wings beyond the Indian shores.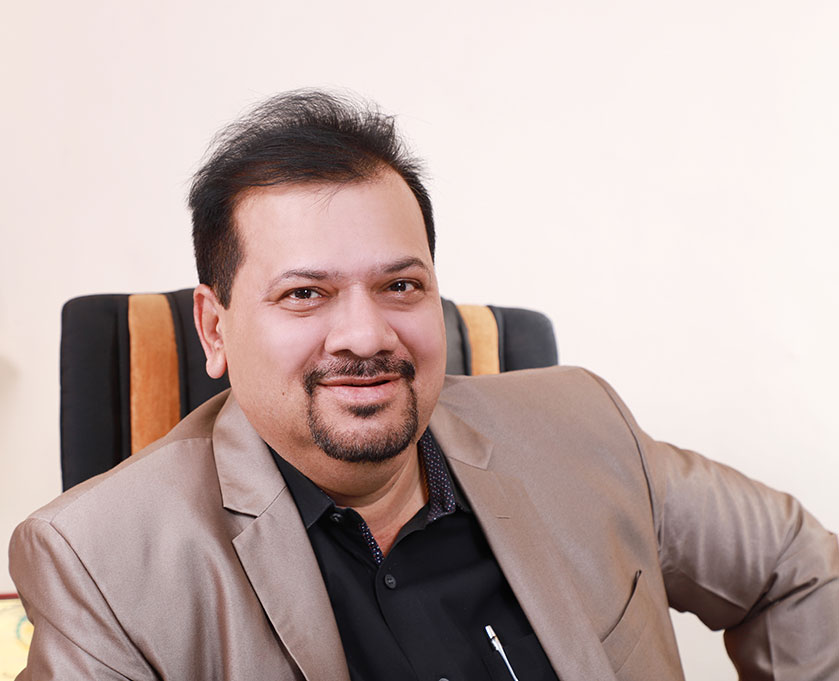 Deepan Samarth
MANAGING DIRECTOR, SAI PAKS INDIA PVT. LTD.
Testimonials
The quality of service and the prints is amazing. I do recommend your company to all of my friends and colleagues. Thanks for the prompt orders, you rock!
It was nice working with you all! We have been ordering prints from your company since last year, and so far the experience is basically impeccable.
I just wanted to thank you for doing such a wonderful job on my recent photo order. Thank you for such a wonderful job and I will be ordering from you again.