DIRECTOR, SAI PAKS INDIA PVT. LTD.
E-mail: 
tushar.samarth@saipaksindia.com
Brief info
Tushar Samarth is young, he's talented and he has a strong and rich printing lineage that will most certainly ink his way to glory!
Tushar Samarth, Mr. Deepan Samarth's youngest son, is a Business professional with sharp management acumen evident in his involvement at work and a bent of mind for effectively implementing strategies. He is a true enthusiast with immense potential.
At this stage one can only imagine what his strengths are and how they can benefit Sai Paks & the Printing World. Needless to say, the next generation of Team Sai is grooming to take the reins of the enterprise and take the business to new heights.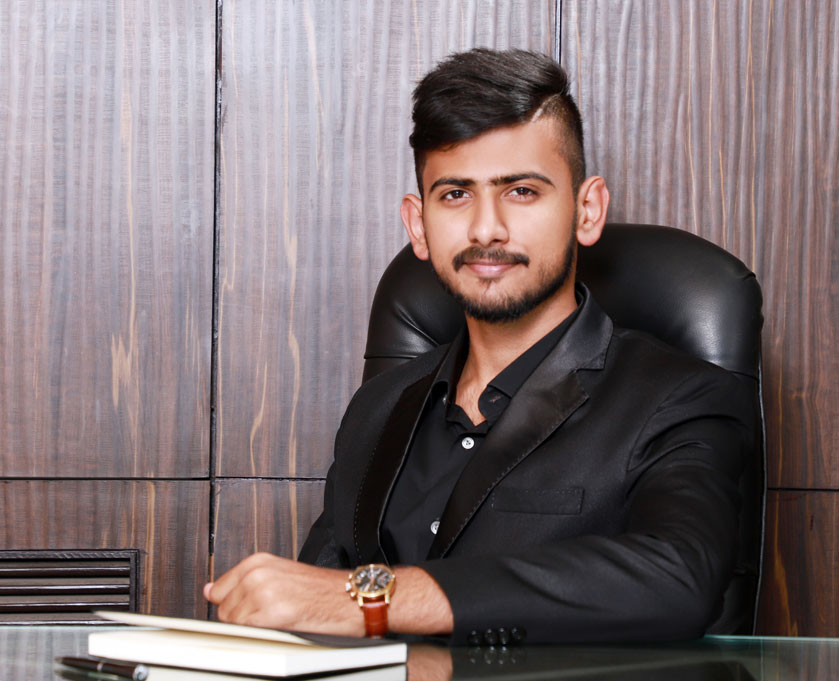 Testimonials
The quality of service and the prints is amazing. I do recommend your company to all of my friends and colleagues. Thanks for the prompt orders, you rock!
It was nice working with you all! We have been ordering prints from your company since last year, and so far the experience is basically impeccable.
I just wanted to thank you for doing such a wonderful job on my recent photo order. Thank you for such a wonderful job and I will be ordering from you again.